As I move forward with my newest venture, The R.E.A.L. Town Marketplace,
I want to thank everyone for the encouraging words!
Let me introduce you to my newest local vendor,
Megan Carty of Me and Wee.
This woman has so much positivity and fun oozing from her, that it totally comes out in her artwork. She's balancing being a wife, a mother of two young children and an artist.
I've started carrying a selection of her cards at The Spaulding Cooperage,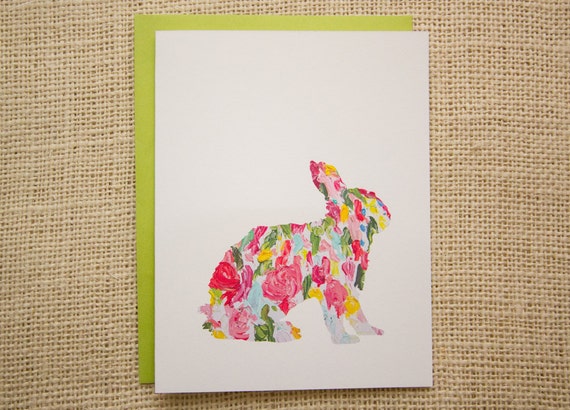 This is the perfect Spring/Easter card, wouldn't you agree? Megan's technique was to paint a gorgeous abstract painting and then impose a bunny silhouette over it. The painting/print is gorgeous by itself, but adding the silhouette (which she also did with a deer and and elephant,
see them here
) was just mind-blowing perfection! Do you think I like this card a 'wee' bit?? Oh, yeah!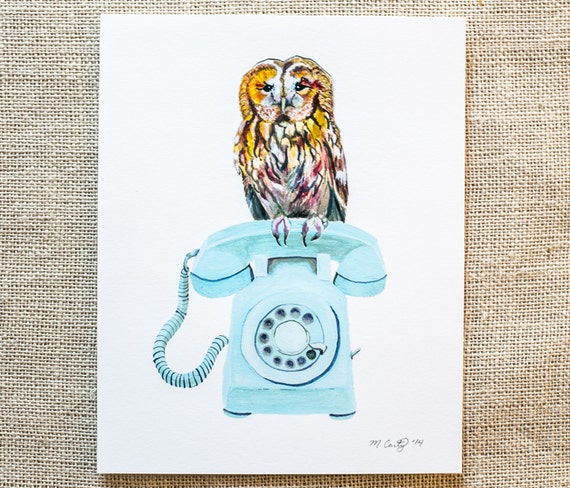 This owl and vintage phone is just one in a collection of 3. See the others on her Etsy site.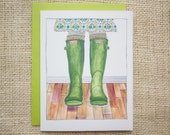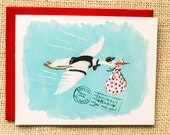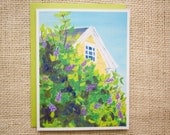 (all pictures via Megan's Etsy site)
I decided to show them off at the shop using a vintage apple cider press and I attached vintage artists clips to display the cards.
And I put the remainder into an old vintage dish strainer.
Stop by the shop and see them for yourself!
~Kris